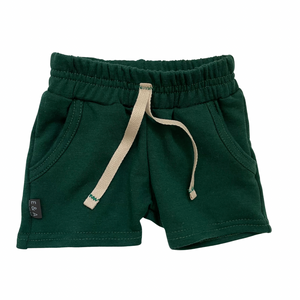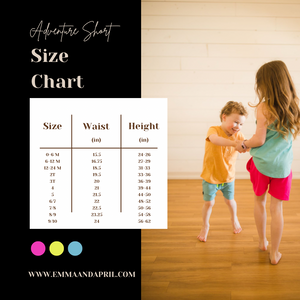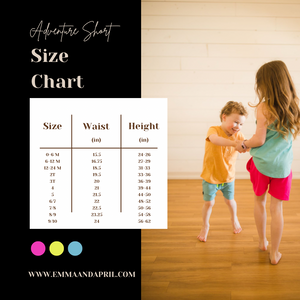 Pine Adventure Shorts
Warning! Before laundering these shorts you may want to check the pockets for the following goods: rocks, sticks, live insects, frogs, and other items your child may have found on their outdoor adventures this summer. 


But for real, these shorts are made from our amazing bamboo French Terry that we've all come to love. They're soft, have the perfect stretch and are a great length to minimize adjusting and tugging at the legs so your littles can focus on their next adventure.
67% Bamboo Rayon
28% Cotton
5% Spandex